More and more companies are migrating their data center. On many occasions, they choose a provider to manage absolutely all of the CPD for them. What advantages does it have? Do CIOs know them? To find out their opinion, Byte TI together with Data4 (French and European operator and investor in the data center market), organized a meeting with the participation of Albert Garcia, director of systems of Central de Carnes Grupo Norteños; Jose Luis Garcia, CIO of Comdata Group; Manuel Asenjo, IT Director Eversheds Sutherlands; John Vaamonde, CEO of Data4; Francis Camera, IT Infrastructures & Operations of DIA Group; Juan Manuel Jimeno CIO of LVMH (Loewe) and Bruno Brave, Commercial Director of Data4.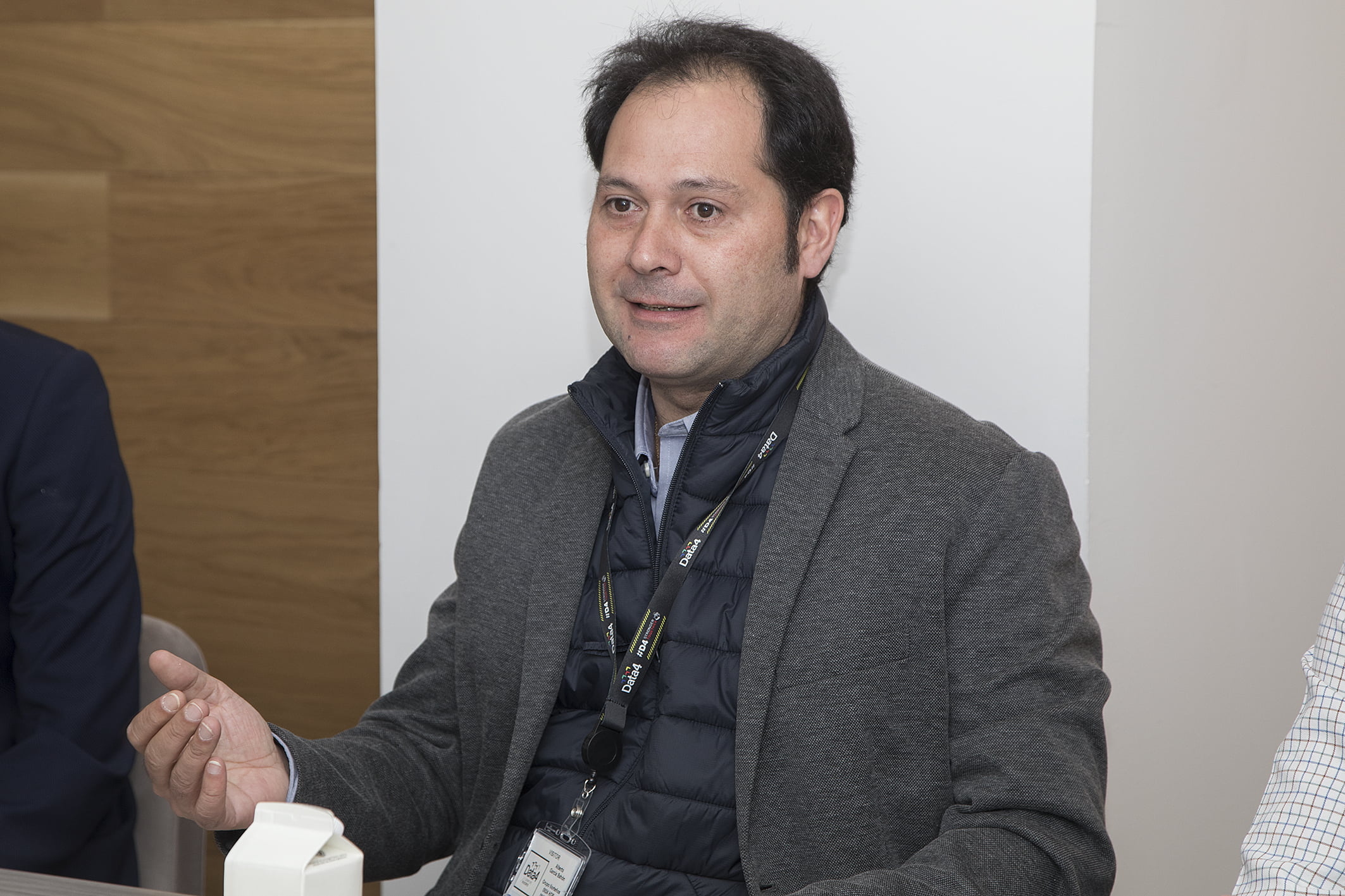 Alberto García, director of systems of Central de Carnes Grupo Norteños The meeting began with the assessment that the different IT managers had about the data centers. In this sense, Alberto García, director of systems at Central de Carnes Grupo Norteños, stated that "what I value most in a data center is security and that connectivity is well protected so that the machines are safe. Likewise, I also consider the electricity supply section to be important. Of course, the cooling part is also essential. All these factors are highly valued both in a CPD itself, and in another to which the infrastructure migrates".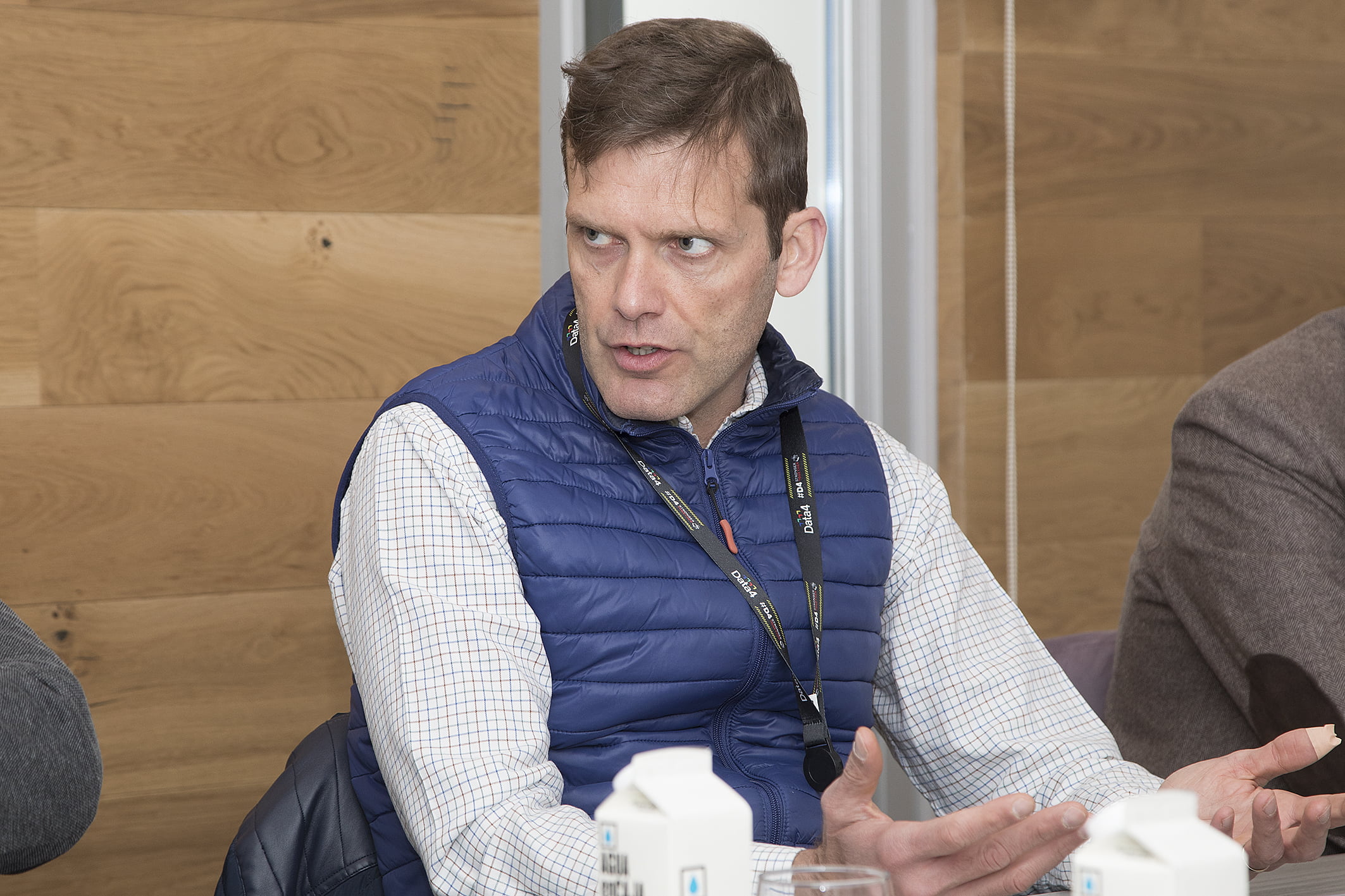 José Luis García, CIO of Comdata Group For his part, José Luis García, CIO of Comdata Group, pointed out that "one of the most important aspects is that the access process be flexible, without for this reason having to dispense with security . In my opinion, it is about combining the Datacenter to have an adequate TIER with adequate flexibility. It is essential that authorized persons are updated in the database to be able to solve incidents quickly and not have to waste time granting access".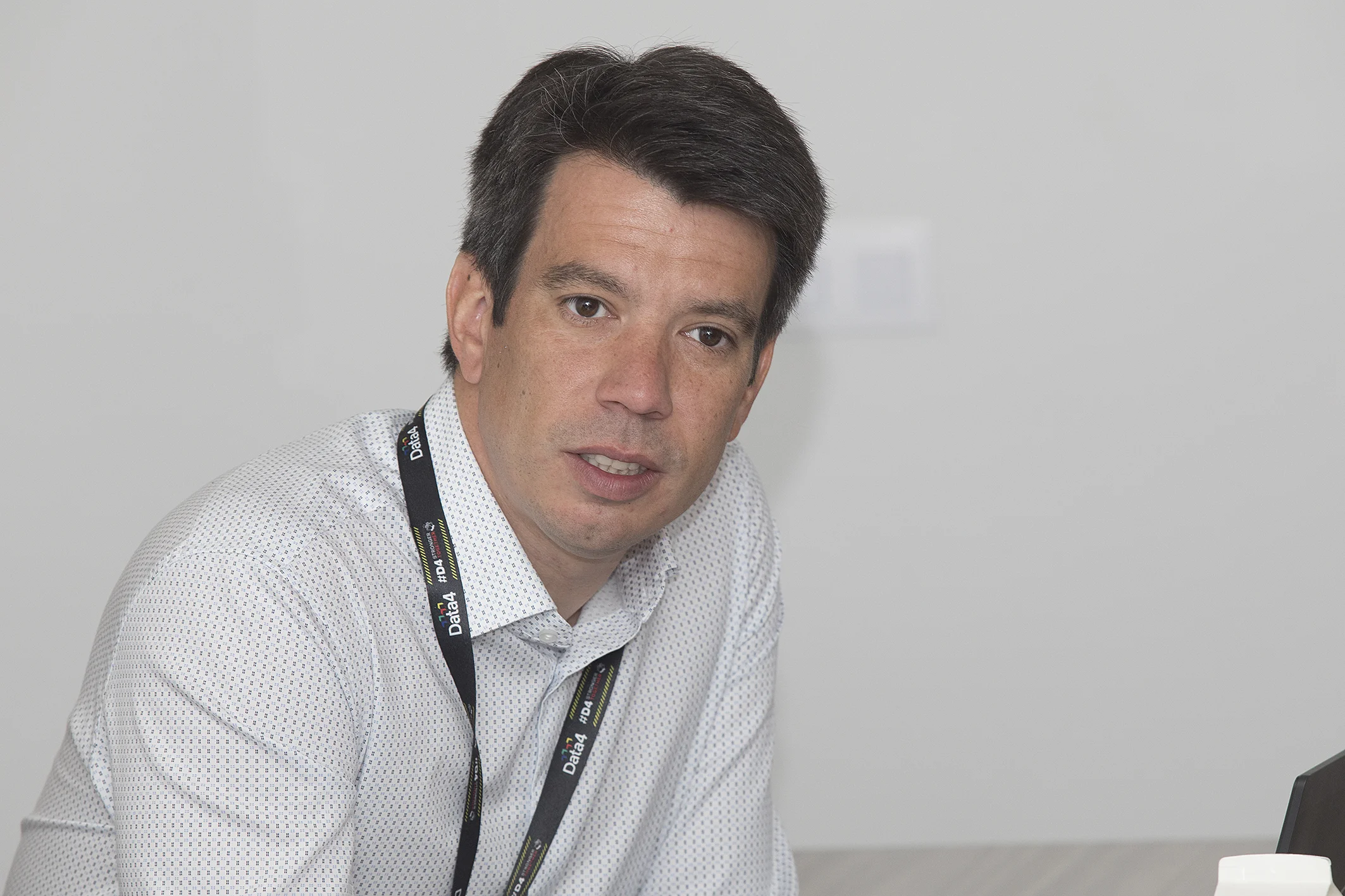 Bruno Bravo, Commercial Director of Data4 Bruno Bravo, Commercial Director of Data4, assured that this is one of the keys on which the company's way of working is based: "You have to work with a climber who solves your problems. All Data4 datacenters have 24×7 service: customers know that they will always be attended to when they need it, regardless of the day or time." Something that confirmed Juan Vaamonde, CEO of the company: "In my opinion it is not about flexibility, but rather about agility." That is one of the principles on which this company works".
a good partner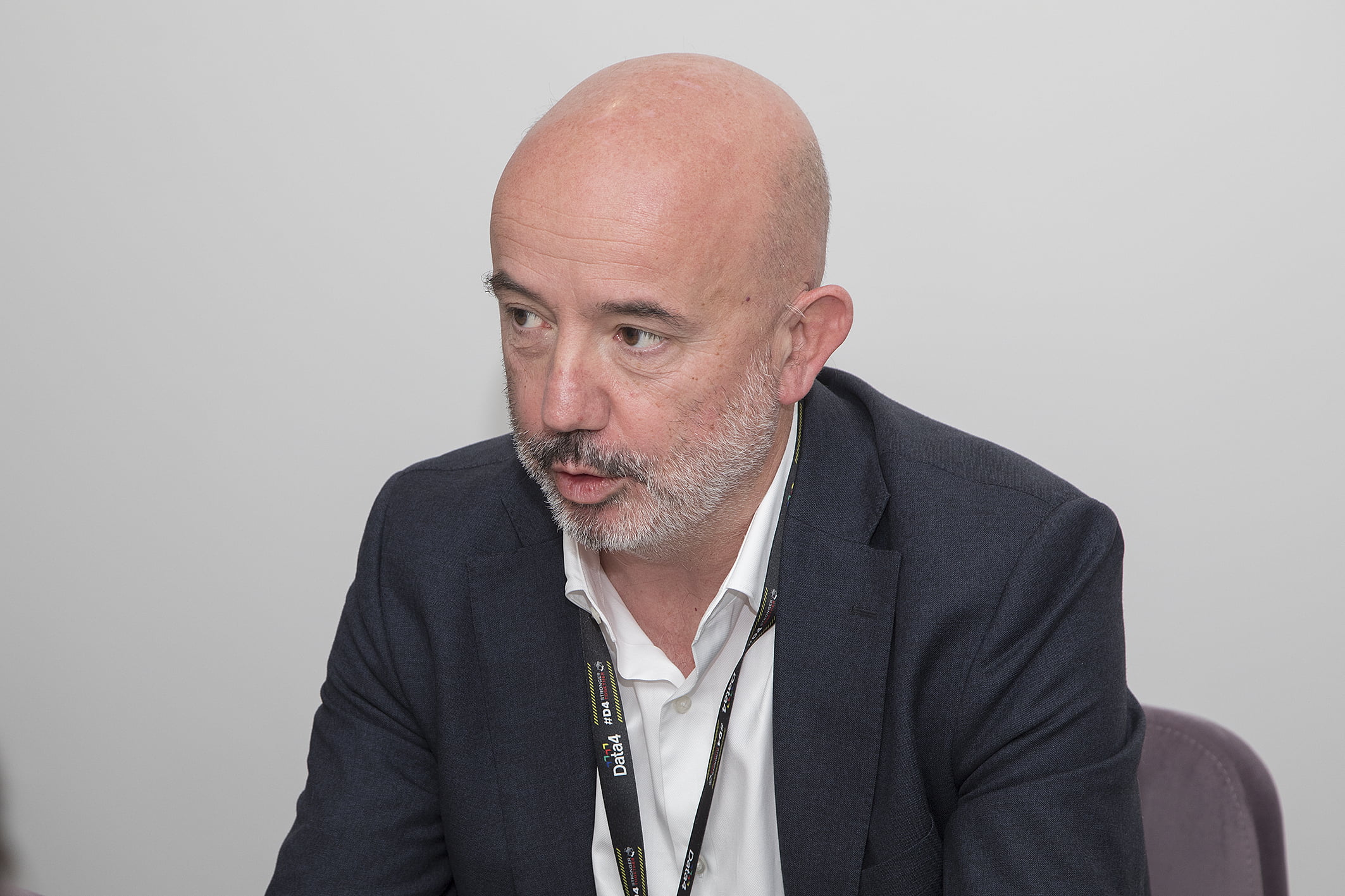 Juan Manuel Jimeno, LVMH CIO When moving a data center, a CIO should look for a strategic partner that meets their requirements. In the opinion of Juan Manuel Jimeno, CIO of LVMH, "The colocation company has to be a partner of the business team as well as a technological partner. They must contribute to the business continuity plan and understand and provide solutions to business problems. On the other hand, another issue that worries us is that my group's headquarters are in France, and we must be able to ensure connectivity. And of course, there is the matter of the data ring, and how does my colocation company guarantee that communications are established. And when we work with another partner: Is it going to be easy to grant them access to the room and servers where we have the data hosted?".
More and more companies are migrating the data center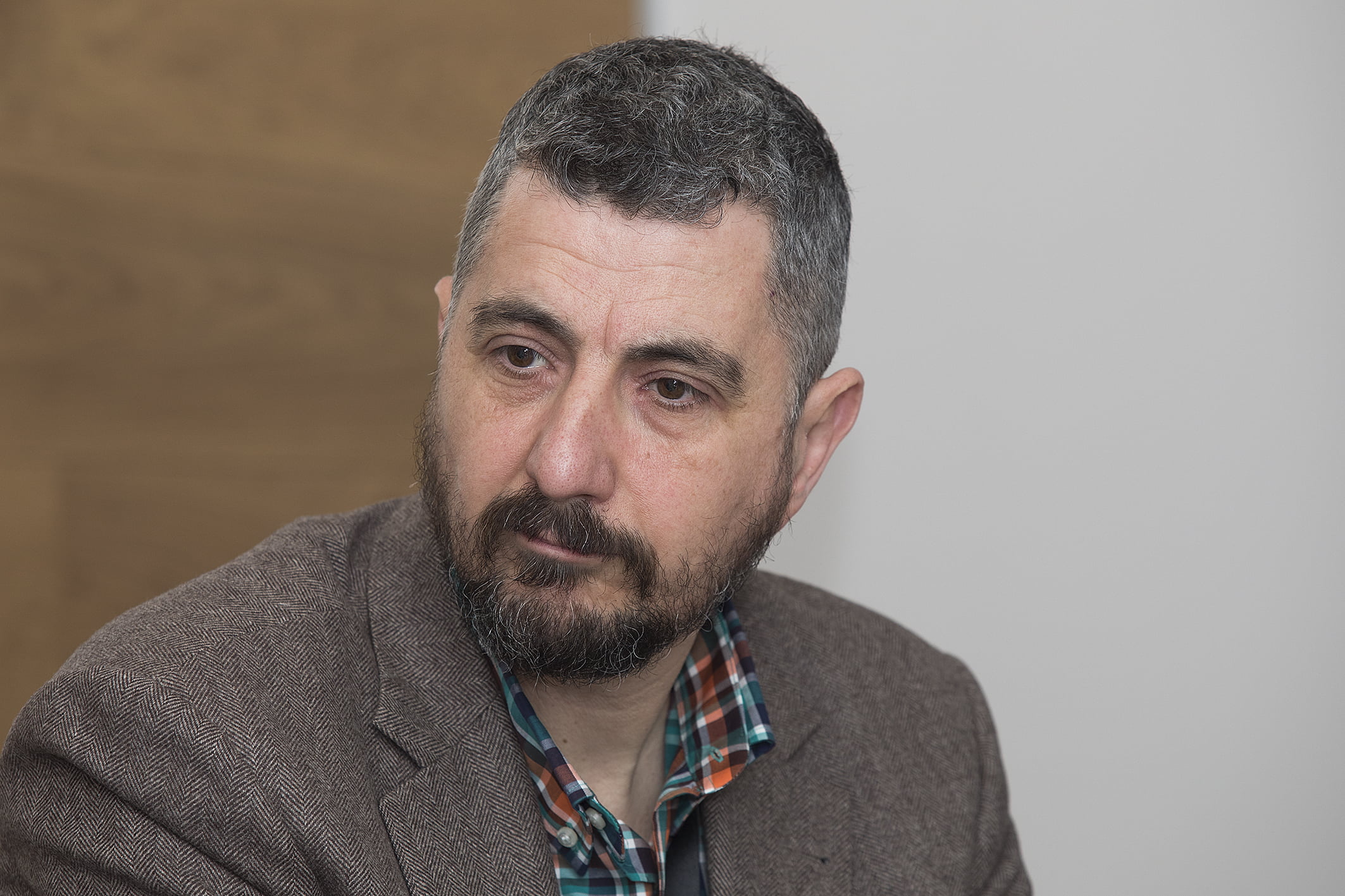 Manuel Asenjo, IT Director of Eversheds Sutherlands In this sense, Manuel Asenjo, IT Director of Eversheds Sutherlands believes that "in addition, the compliance part is also very important. You have to have the agreements perfectly reflected because the data protection agency is doing real cleaning and can stop any project you are carrying out. For his part, Francisco Cámara, IT Infrastructures & Operations at DIA Group, stated that the main thing is always trust: "The Data Center has to generate trust, and in this sense, communication is a very important point. Agility is also essential, and the Data Center must be an extension of the IT department. In addition, today, it seems to me a backwardness to have our own data center: I have had it, I have dismantled it and I have outsourced it because we are not capable of responding to all the demands that we ask for. For me, a point of debate is that the Data Centers have to be outsourced so that they meet 100% all the requirements that we demand. Having it on premise, in my opinion, is a problem because an IT department is not capable of providing the required quality levels on its own". José Luis García, CIO of Comdata Group, believes that there is always a middle ground: "In my opinion, hybridity is the key. You have to have certain elements in your own data center, but it is true that the fact that it is only maintained by the IT department creates problems, so it is necessary to leave the rest in the hands of professional people who manage it more efficiently". And it is that today it is not necessary to have those gigantic data centers that were seen being built years ago in any company. The world has changed so you can migrate your data center. As Juan Manuel Jimeno pointed out, "this change is possible because current communications allow it. My goal is that if I move offices, people take the office with them in a briefcase, but it is true that data centers are not easily migrated".
Migrate the data center
And how can a data center be migrated? In the opinion of José Luis García, there are a series of problems and that is that "all communications carriers would need to have access, and not all Data Centers have access to all providers. I've run into the situation where I can't choose who I want to be my provider, and that's a problem. I have managed 2 migrations and they are usually very complex because, for example, you find that you have many machines that are obsolete and will not boot anymore. Another aspect is that, if you have a 24×7 service contract with clients, opening a window to perform the migration can be complicated. So, whenever I do a project, the first person I have to convince is the financier, because ROI is another important section when it comes to migrating".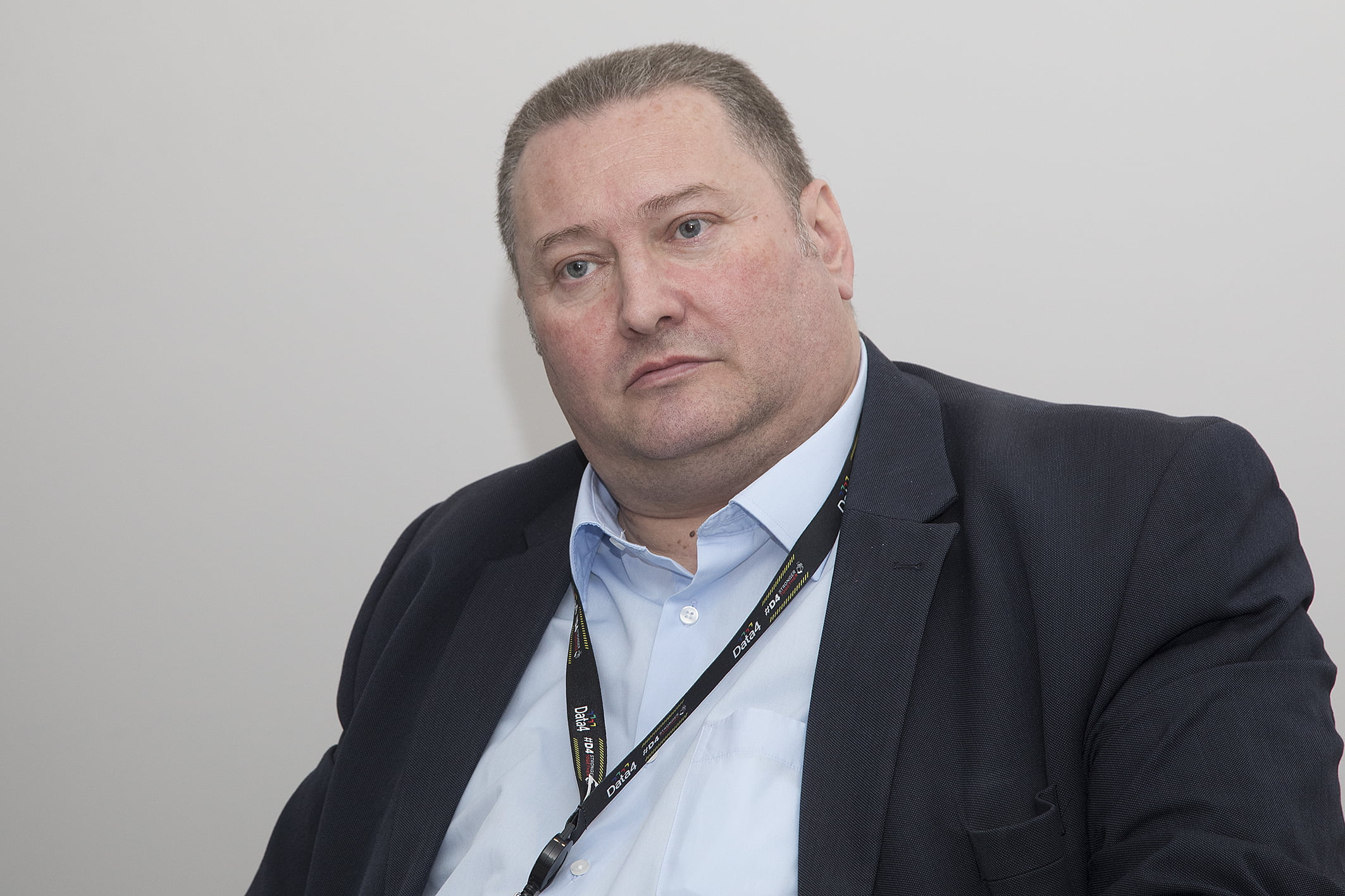 Francisco Cámara, IT Infrastructures & Operations at DIA Group For Francisco Cámara de Día Group, "migration is not the key, but the previous preparation to carry it out and do it on a given day. The key is that whatever you bring works perfectly. It's like painting: before doing it, the painter prepares all the plastic and the tape so as not to stain the floor. In addition, if there is no experience, you have to have a partner who knows how to carry out this migration". For the LVMH CIO, "The important thing is to build credibility and trust. Risks must be analyzed and see if it works well, to continue with the rest of the planning. We have to go little by little and have a roadmap in such a way that we can verify that it is being fulfilled. For me, continuity is guaranteed but not 100%. I don't think we are experts in this section, that's why I think you have to migrate, to have specialists to advise you. On the other hand, I believe that the issue of scalability and guaranteeing the service is important. If I build my own Data Center, I don't have guaranteed scalability, which would mean a continuous extra cost". But there are also opinions against outsourcing. This is the case of Manuel Asenjo, IT Director Eversheds Sutherlands, who stated: "I don't trust my Data Center to be managed by someone external. What we are left with is waste like print servers and we have really migrated as much as we can to the cloud, and since we are in the cloud we are much more comfortable. There are things that you cannot move to the cloud and for that, I prefer to have people I trust and my own data center". Once again, it was José Luis García who took an intermediate position. In his opinion, migration depends on the type of business. "We are in customer service and for us the worst scenario is that the voice suddenly cuts off. We need the elements to be very aligned. In this sense, what I need is that people understand the business and know where the key points are for its correct development. In a contact center everything has to work like clockwork. Other things like the ERP can be taken to the cloud because they are not the core of my business, but I want to have the core applications in an external Data Center type housing and managed by people I trust". Finally, a very important section in current times was analyzed, such as the costs associated with electricity consumption. In this sense, Francisco Cámara stated that this section is complex "because to reduce costs now, the only way is to upload it to the cloud. By opting for this option, what you actually do is transform the cost. Reducing it is difficult. In my opinion, you should not look at that cost to upload to a cloud environment. In my case, one of the advantages of the cloud is that the bureaucracy associated with the equipment purchase processes that happens on premise is eliminated. That purchase process seems very old to me and that does not happen with the cloud".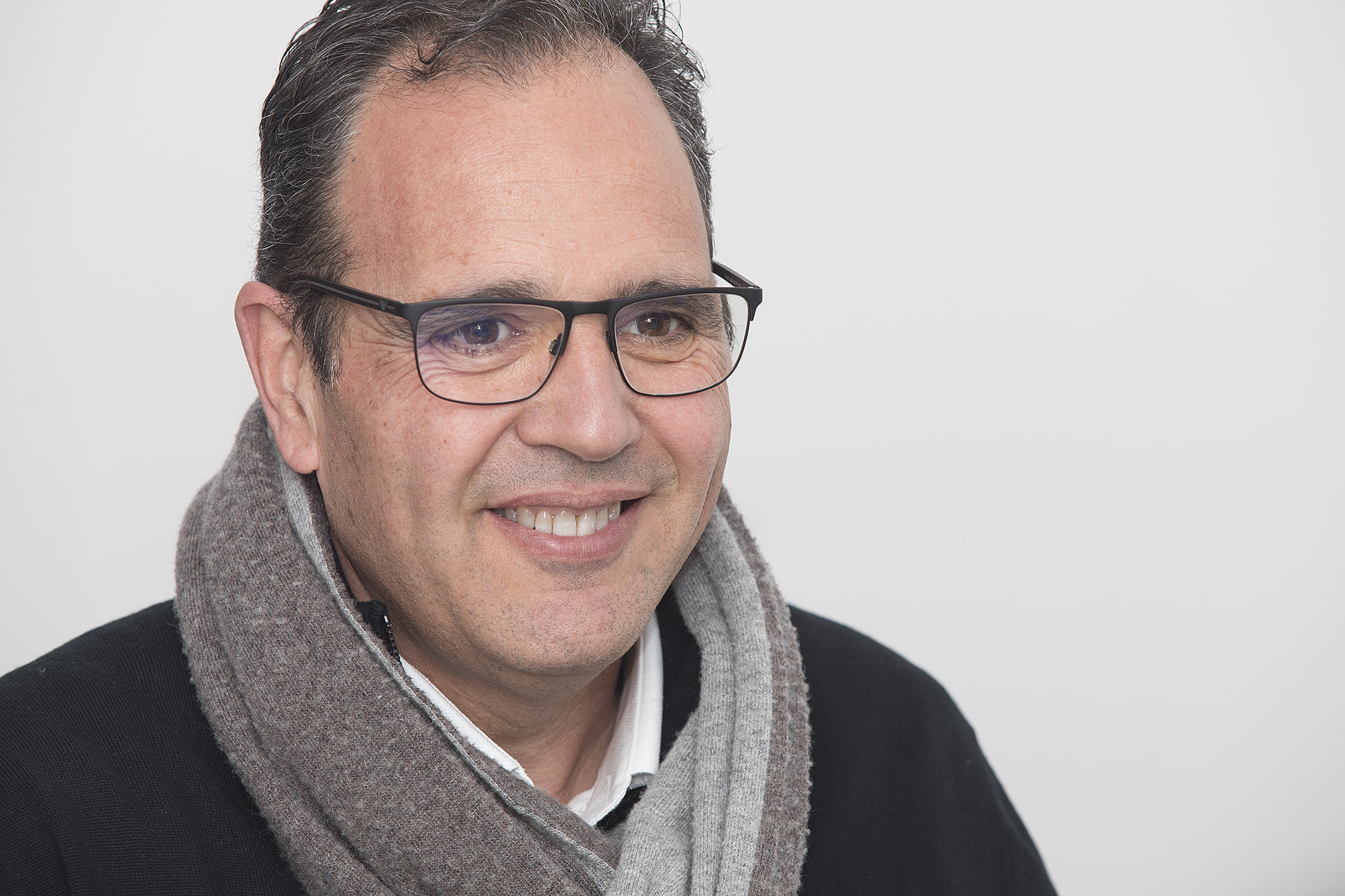 Juan Vaamonde, Director of Data4 in Spain Juan Vaamonde, Director of Data4 in Spain, ended the talk by emphasizing another of the most relevant aspects both for Data4 and for many of the companies, both Spanish and European and worldwide: sustainability. "The data center sector uses 100% renewable energy, and in Spain it is the number 1 sector in terms of PPA agreements at a European level. It is true that high levels of energy are consumed in a Data Center, but it is as if we compared the consumption of a bus, which carries up to 50 people, with the consumption of a vehicle, capable of carrying only five people. In the end, which of the two is more sustainable? In addition, we are developing programs such as Data4Good in the case of Data4, through which we carry out sustainable initiatives and establish commitments to the environment." All the attendees affirmed that the fact that the colocation company includes sustainability as part of its strategy can be another of the determining factors when choosing its datacenter.