the tomato salad It is a perfect starter before the food or dinner that will bring us nutrients and energy that we will need during the day. The preparation of this salad is very easy to make following the recipe step by step, the dish includes tomatoes, Garlic and green herbsso therefore it is very simple to make and super quick to prepare.Don't miss this recipe what I usually do when I prepare a quick dinner and when I say quick I mean 5-10 minutes. We have to choose some good quality tomatoes so that we have the opportunity to savor an authentic tomato salad. We must make it clear that this salad is not just any dish, since when we put it on the table stands out a lot for its brightness and anyone who is present at the table will be as eager to try it as you are.
Ingredients
2 large or 3 medium tomatoes1 large clove of garlic2 tablespoons oregano basil or other herb of your choiceExtra virgin olive oilA pinch of saltA pinch of freshly ground black pepperBalsamic or sherry vinegar optional
Preparation of tomato salad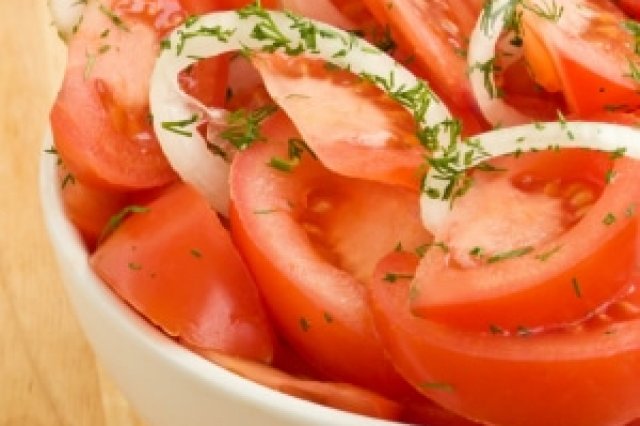 We start by washing the tomatoes making sure to remove any residue, soak with water and a splash of White vinegarafter washing them.2. We chop the tomatoes on thin wheels and arrange them in a large plate or bowl. There are people who prefer peel them before choppingbut in my case the skin leaves them more flavor nutrients and fiber.3. We peel the garlicand then grind or chop into small cubes. Spread the garlic over the tomato wheels. Take care that the pieces are really small so that the taste is uniform4. Sprinkle the salad with salt and pepper to taste. She covers with a thread of olive oilmore or less thick according to personal taste.
Let him take advantage of the tomato salad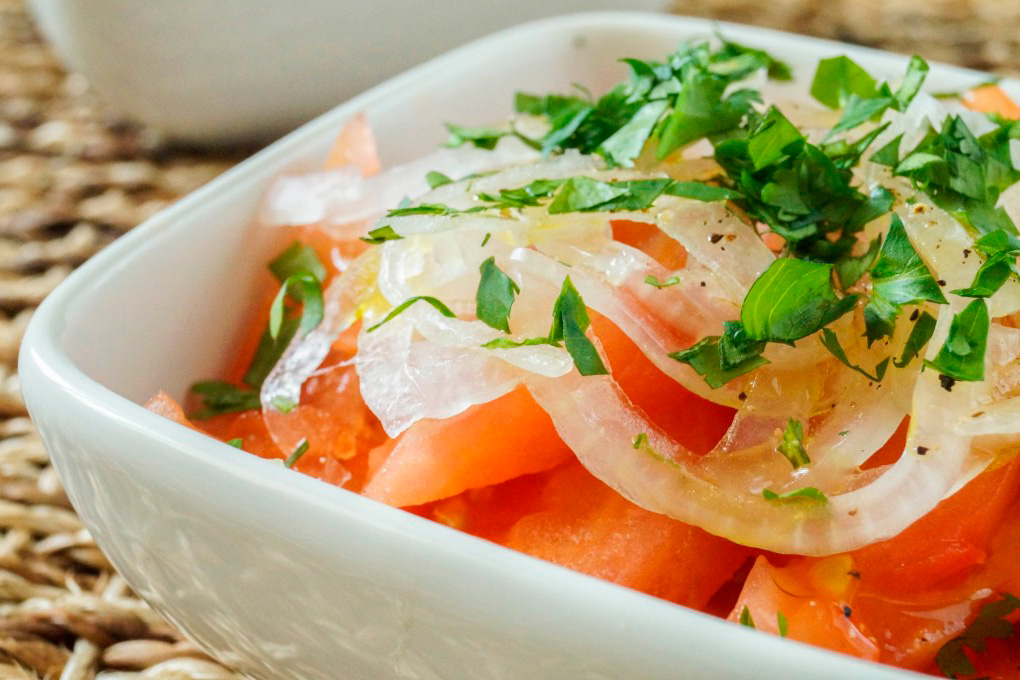 Don't forget to visit us at WTTSpod for more healthy recipes, and share us on social networks with your friends and family.