Home » CHICKEN SANDWICH WITH BARBECUE SAUCEThe chicken sandwich with barbecue sauce is a homemade meal that we will prepare super quickly and especially if it is a day in which we need to eat something very fast and easy to make. And the best thing about these sandwiches is that children love them because, as we all know, with the little ones in the house we usually find it difficult to choose a menu that they like. This time we are going to prepare a sandwich highly recommended by me, since in my house for example, whenever I prepare it to eat with the family, they usually devour it until the last bite. This sandwich has literally given us a new flavor in our beloved home. If you want to see how to make the barbecue sauce, next week you will have it on my blog.
Ingredients for the chicken sandwich with barbecue sauce
1 tablespoon chopped fresh parsleyRemainder of a roast chicken or grilled chicken breast3 teaspoons butter, at room temperature1/2 cup barbecue sauce1 clove garlic, finely mincedpepperbread loafsalt
Preparation of the chicken sandwich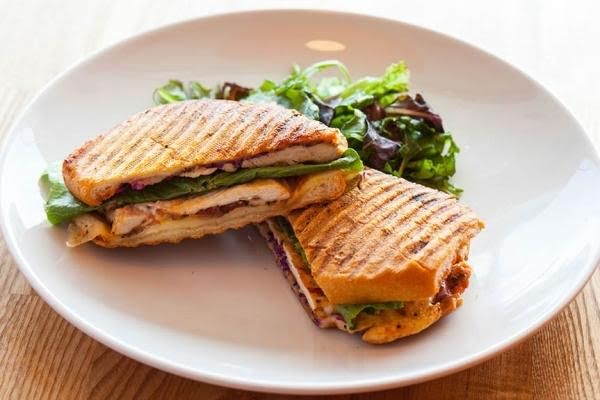 We start by mixing the butter, the parsleythe Garlic and the Salt in a bowl. We reserve in case there is left over to prepare the garlic bread, which is very good.2. Now we break down the chicken and add it in a saucepan mixing everything with the barbecue sauce and heat everything over medium heat. And meanwhile, with the Butter from Garlic we spread the bread and toast it a little in the oven.3. Remove from the oven and fill with the chicken and with the barbecue sauce. And ready, in just 3 steps we already have our sandwich prepared, to eat.
enjoy the sandwich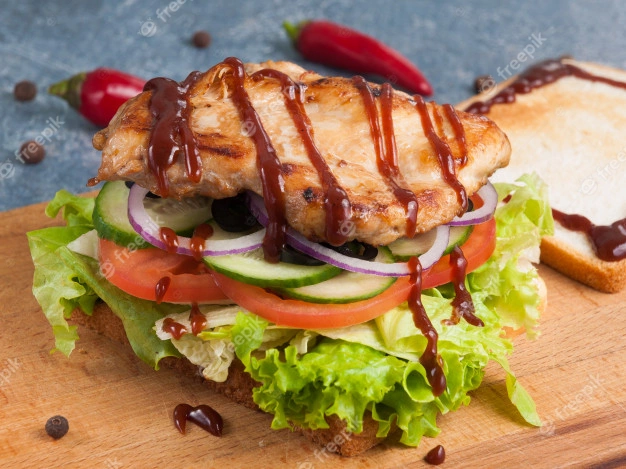 Don't forget to visit us at WTTSpod for more healthy recipes, and share us on social networks with your friends and family.