Portada » MEXICAN BURRITOS WITH MINCED BEEFThe mexican burritos with minced meat, It is a spectacular recipe full of flavors and variety in the ingredients. This dish is one of those foods that we cannot resist trying even once in a lifetime, because of how exquisite this food is, we can say that it is of the best mexican dishes that we are going to try. The texture, the taste and the shape of this burrito, just thinking about it makes my mouth water, and I am not exaggerating since this food is so delicious and varied that it will be totally inevitable that we will gobble it down in a matter of minutes. The best of all is that the recipe that I bring you today contains a touch of chili, a super rich spicy and to taste that we will give it a touch of different and intense flavor.
Ingredients for Mexican burritos with minced meat
500 g minced meat or other meat 3 tomatoes 8 flour pancakes 2 cloves of garlic 2 garlic peppers juice of half a lemon 1 onion black pepper mozzarella cheese chili powder ground cumin a little oregano 1 sprig of coriander 1 pinch of ground cumin
Preparation of this exquisite recipe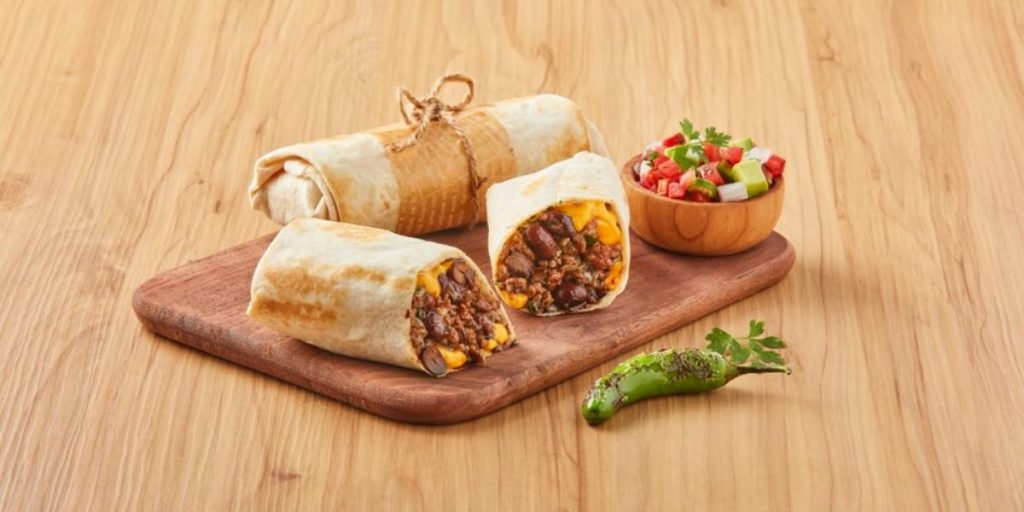 We start by seasoning the meat and make a sauce that will be the base of the meat.2. Next, we peel and chop the garlic cloves and the onion, these ingredients will be the key to an incredible flavor in our dish.3. Add the peeled and previously cut tomato. We wait for it to cook for a few minutes, and then add the meat.4. To give it a touch of color, add the finely diced peppers.5. Now, we add the meat, to give it that incredible finish and a filling of a burrito with a touch of spice with a little chili powder.6. Also, spices such as a squeeze of lemon and chili, will be one of the ingredients in charge of giving it the most perfect finish and with the best touch of flavor.7. Finally, we heat the pancakes and fill the pancakes with the meat, add the cheese so that with the heat, it melts and leaves a flavor from another world.
Take advantage of the Mexican-style meat pancakes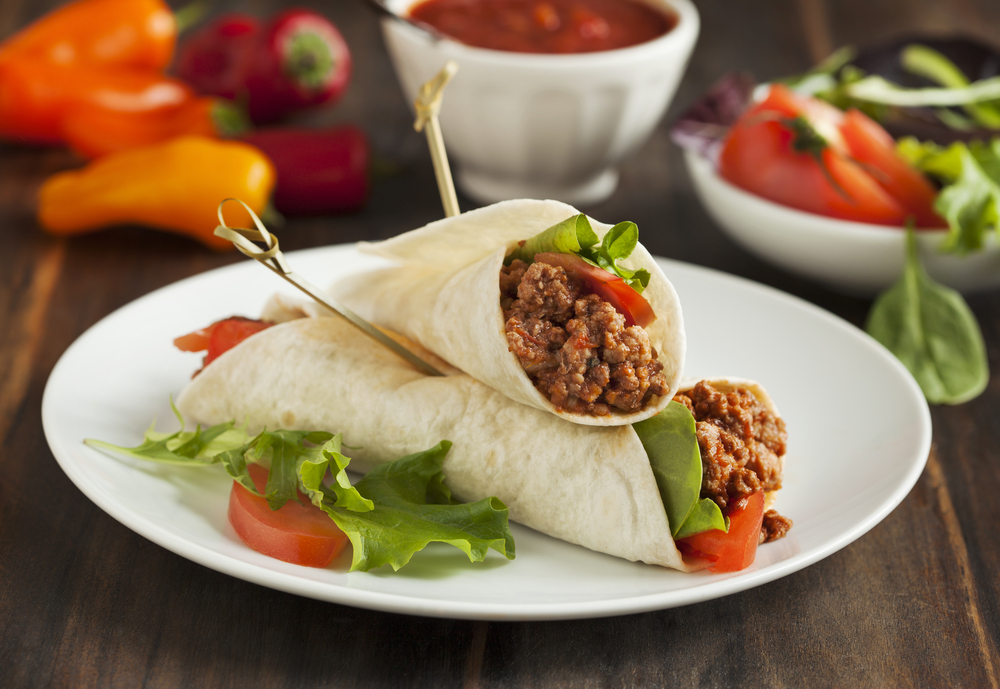 Don't forget to visit us at WTTSpod for more healthy recipes, and share us on social networks with your friends and family.